I don't know why..
Feb 23, 2010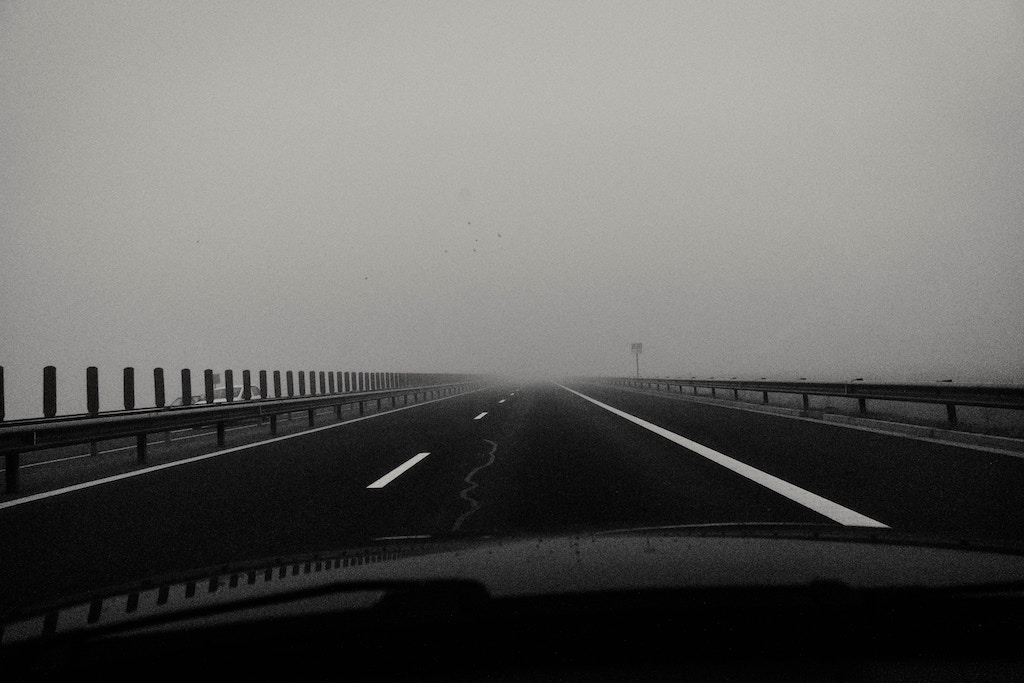 Ashly's car was moving swiftly through the NH. He came to the railway station to pick me up, as I had a huge luggage with me, and I can't carry it in a bus. I feel like I love to drive on such smooth roads, especially through the "Dr.Nanjappa Road" in my own car. I don't know why... Maybe because I love to drive…
After reaching home, refreshed myself, had my hands, feet & face get washed... The next thing remaining is to call her (as usual)… The other day I was giving her review about the film "My Name is Khan"... Actually what I did was praising of Kajol... I don't know why... Maybe because I'm madly in love with Kajol!!! And I clearly know the reason behind my love for Kajol – she reminds me of someone who is very close to my heart…
When I phoned, I've asked her to give me her pics on her mobile. I love to see all of her pics again and again.. The pictures of her, carrying a new-born baby in her hospital, pics when they went for shopping & exhibition in Dilli… I don't know, S****, why I'm dying to get your pics on my mobile... And you keep on refusing to give... Every time when you refuse, I swear myself: "OK, it was the last time and I never ask you even a word about that!"... But I don't know why am I keep on breaking it!!!! Maybe because I'm madly in love with you!!!