It's a Great Sign!!
Jan 19, 2014
Waiting for a sign to happen will make you impatient! And when it happens, you'll be in Heaven!!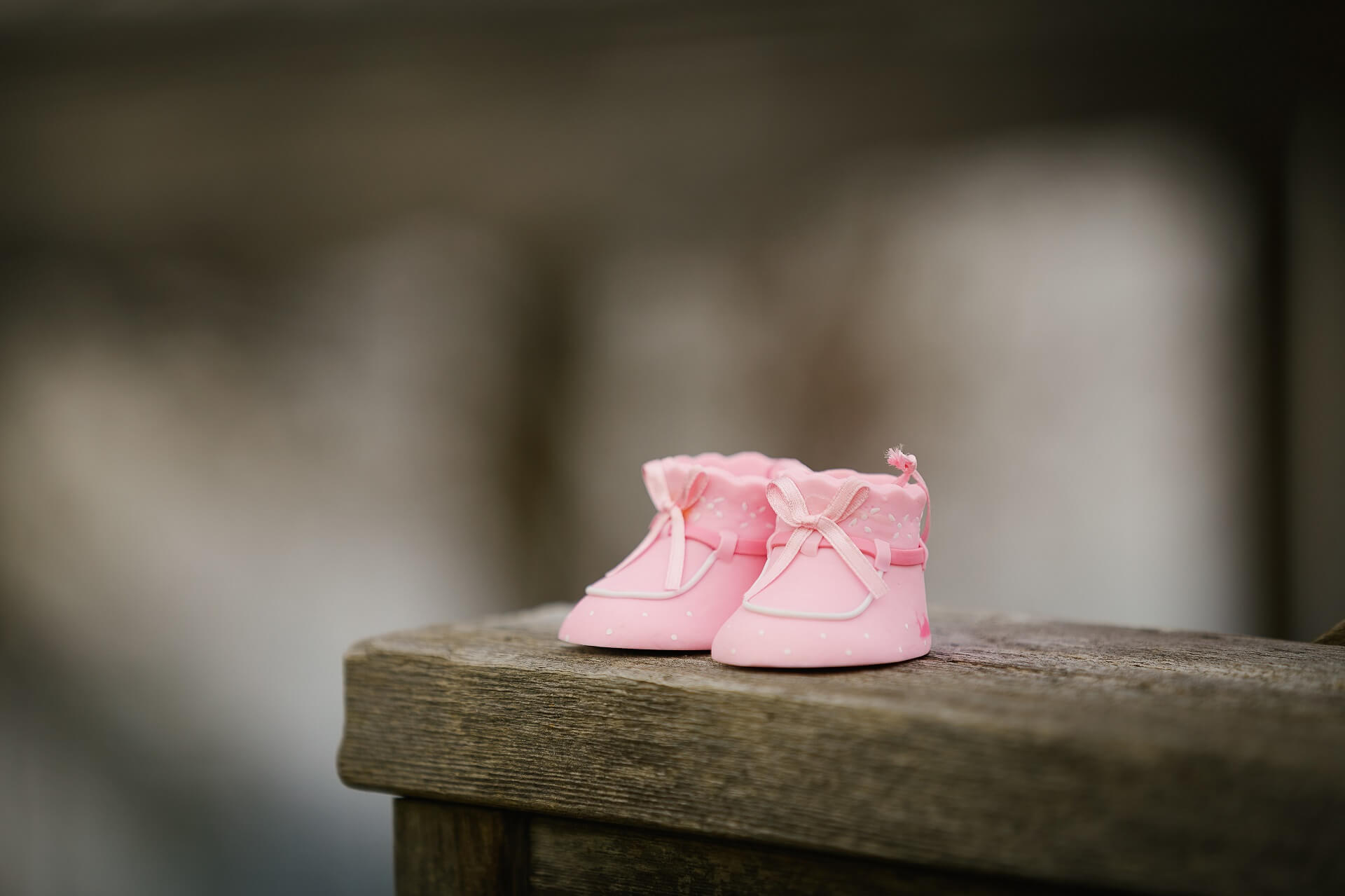 Wow! I mean wow!!!!
It came positive today!!
Don't know how much should we thank God for this... We've been waiting for this sign for a long time… Really long time….. Now it's time to thank and praise God and hope everything will be alright… We say thank you Lord for showering your kindness upon us... Thank you for considering our prayers too and taking your time to answer it… Thank you for considering us to promote from just husband & wife… We pray to keep us safe, healthy and to be with us – guiding in your way – always….